Global News and Projects
Setting up a Little Library… On Books and Treasures
3rd, April, 2017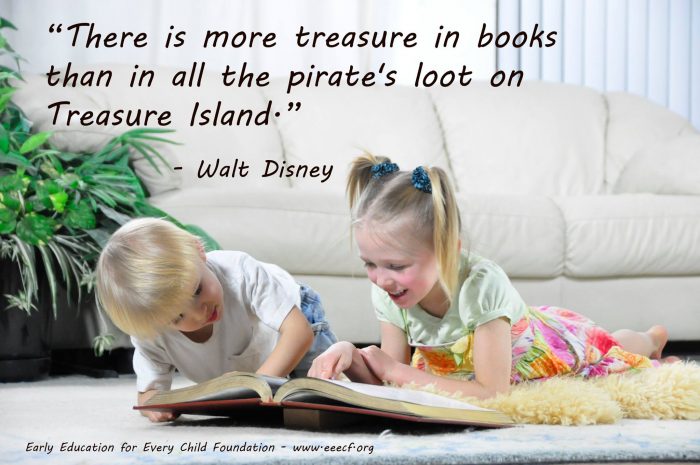 Do you remember the saying that we so often like to quote? "There is more treasure in books than in all the pirates' loot on Treasure Island and best of all, you can enjoy these riches every day of your life." Our Foundation's Literacy Mascots take it quite literally, and for the last few years... Continue reading.
Categories: Mexico, Uncategorized
THE USE OF BRILLKIDS CURRICULA AT THE RISE ABOVE LIBRARY, Cebu City, Philippines
31st, March, 2017
We've been working together with Rise Above Foundation in Cebu for the last 6 years. In the last few years Rise Above Foundation organized, set up and managed the library for the kids from very poor families in the City of Cebu. Here is the latest report from Elisabet Hansen, Project Manager of Rise Above... Continue reading.
Categories: Philippines, Uncategorized
Welcoming Our New Educational Partner – SuperCharged Science!
28th, March, 2017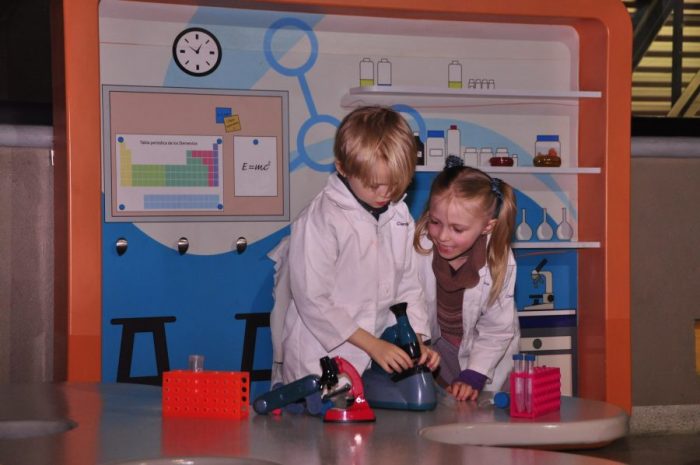 As a Foundation with a vision to bring the best possible educational opportunities to children worldwide, and especially to special needs children and children with limited opportunities, we always look for amazing Educational Partnerships to make our vision a reality. This month we are welcoming our new Educational Partner — Supercharged Science — to help... Continue reading.
Categories: Uncategorized
Educational Opportunities for Deaf Children
28th, March, 2017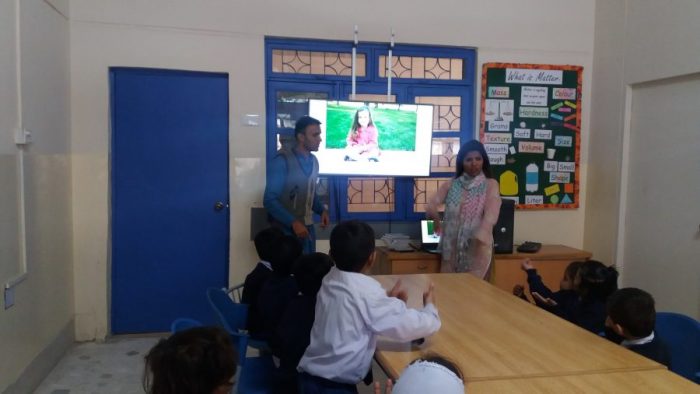 EEECF is committed to bringing more educational opportunities to children with special needs around the world. For the last 6 years we have been collaborating with Deaf Reach Pakistan to bring educational programs and curricula to children from six schools nationally at Karachi, Nawabshah, Tando Allahyar (Rashidabad), Hyderabad, Sukkur and Lahore. Deaf Reach Schools and... Continue reading.
Categories: Pakistan, Special Needs, Uncategorized
Building Blocks India
26th, February, 2017
As we about to commemorate 6 years of collaborating with Building Blocks India, we wanted to feature this amazing Project once more, as we've done over the years, and share their latest updates from Bangalore. Building Blocks is an organization committed to breaking the poverty cycle in India by providing free quality education to underprivileged... Continue reading.
Categories: India, Uncategorized