EEECF Projects in Pakistan
Educational Opportunities for Deaf Children
28th, March, 2017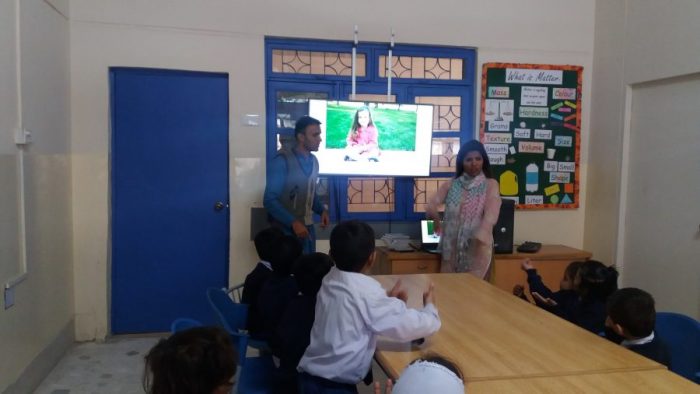 EEECF is committed to bringing more educational opportunities to children with special needs around the world. For the last 6 years we have been collaborating with Deaf Reach Pakistan to bring educational programs and curricula to children from six schools nationally at Karachi, Nawabshah, Tando Allahyar (Rashidabad), Hyderabad, Sukkur and Lahore. Deaf Reach Schools and... Continue reading.
Project Update from Deaf Reach Schools & Training Centers, Pakistan
31st, March, 2014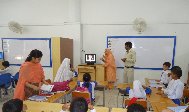 Prepared by DEAF REACH SCHOOLS AND TRAINING CENTERS  A Project of Family Educational Services Foundation (Pakistan) BrillKids Usage: The software has been used for 2 years with deaf children from Kindergarten to Grade III in the Deaf Reach schools of Karachi, Hyderabad and Sukkur, Pakistan. The level of vocabulary contained in the program was deemed appropriate for this age... Continue reading.
Family Education Services Foundation (FESF), Pakistan
11th, August, 2011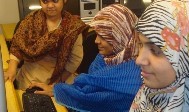 Written by Daniel Marc, Director Family Education Services Foundation (FESF) was started by like-minded foreign educators who had been working in Pakistan in an independent capacity since 1984. To fulfill these objectives, FESF currently administers 3 programs: Deaf Reach Schools and Training Centers for the Deaf in Karachi, Hyderabad, Sukkur, Lahore (and soon in Rashidabad). Eduserve... Continue reading.