EEECF Projects in Uncategorized
Open Study Center in Lucknow, India reaches 400 children weekly with educational programs
30th, May, 2017
From Center management: "As Indians we come face to face with the reality of abject poverty. It is heart wrenching to see young children picking up rags from filthy trash to feed themselves. It is heart breaking to see kids as young as ten working day and night to make their ends meet. What started... Continue reading.
Setting up a Little Library… On Books and Treasures
3rd, April, 2017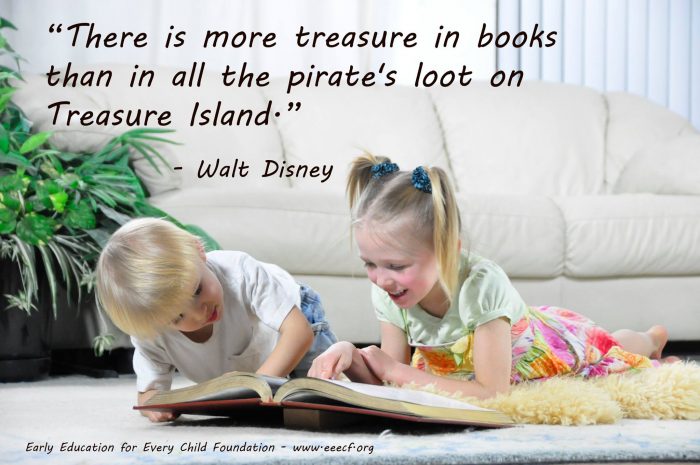 Do you remember the saying that we so often like to quote? "There is more treasure in books than in all the pirates' loot on Treasure Island and best of all, you can enjoy these riches every day of your life." Our Foundation's Literacy Mascots take it quite literally, and for the last few years... Continue reading.
THE USE OF BRILLKIDS CURRICULA AT THE RISE ABOVE LIBRARY, Cebu City, Philippines
31st, March, 2017
We've been working together with Rise Above Foundation in Cebu for the last 6 years. In the last few years Rise Above Foundation organized, set up and managed the library for the kids from very poor families in the City of Cebu. Here is the latest report from Elisabet Hansen, Project Manager of Rise Above... Continue reading.
Welcoming Our New Educational Partner – SuperCharged Science!
28th, March, 2017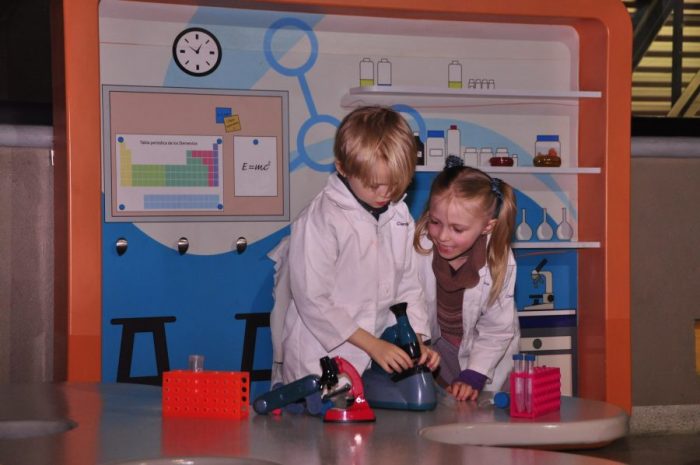 As a Foundation with a vision to bring the best possible educational opportunities to children worldwide, and especially to special needs children and children with limited opportunities, we always look for amazing Educational Partnerships to make our vision a reality. This month we are welcoming our new Educational Partner — Supercharged Science — to help... Continue reading.
Educational Opportunities for Deaf Children
28th, March, 2017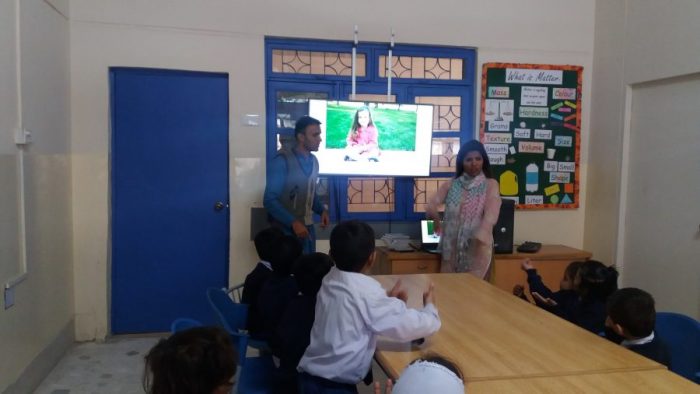 EEECF is committed to bringing more educational opportunities to children with special needs around the world. For the last 6 years we have been collaborating with Deaf Reach Pakistan to bring educational programs and curricula to children from six schools nationally at Karachi, Nawabshah, Tando Allahyar (Rashidabad), Hyderabad, Sukkur and Lahore. Deaf Reach Schools and... Continue reading.
Building Blocks India
26th, February, 2017
As we about to commemorate 6 years of collaborating with Building Blocks India, we wanted to feature this amazing Project once more, as we've done over the years, and share their latest updates from Bangalore. Building Blocks is an organization committed to breaking the poverty cycle in India by providing free quality education to underprivileged... Continue reading.
From Government School in a rural UTHUKKULI, TIRUCHIRAPPALLI, TAMILNADU, India
23rd, November, 2016
This is the only school in this rural location, in the province of Tiruchitappalli. An impressive 425 primary age children attending it, ranging from 3 to 10 years old. Some come from far to attend school. With hardly any educational materials available and classroom furniture consisting of a blackboard they were facing numeral educational challenges.... Continue reading.
Helping Children in rural India to overcome literacy challenges
13th, October, 2016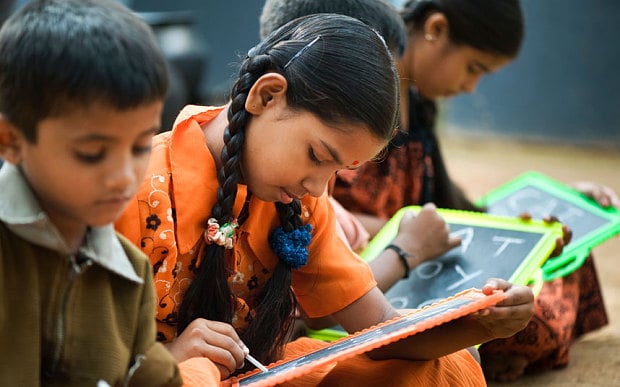 Recently we started collaboration with Thiruchirappalli Uthukkuli School in rural India. Thiruchirappalli Uthukkuli School is located in one of the most backward areas in Tamilnadu, India. Panchayat Union Primary School is an integrated unit of this high school running since 1990. Overall the school has 1092 students enrolled in 2016-2017. From the Principal: "Almost all... Continue reading.
Bringing Literacy, Education and Encouragement to Baja California
31st, March, 2016
It has been always our desire to help local literacy and educational projects in California. Technically Baja California is part of California region, and being a part of Mexico, there are many needy families and children we were able to reach there. One of the places EEECF visited regularly is an Orphanage and Foster Care... Continue reading.
Nairobi, Kenya
20th, January, 2016
Friends Of Children Kenya provides equal education opportunity to children living in children institutions in Nairobi & Kajiado Counties besides advocating for a family for every child. Friends of Children work with very vulnerable children – orphans and those from very poor families, trying to provide education to them. Little Reader, Little Musician and Little... Continue reading.