This is the only school in this rural location, in the province of Tiruchitappalli. An impressive 425 primary age children attending it, ranging from 3 to 10 years old. Some come from far to attend school.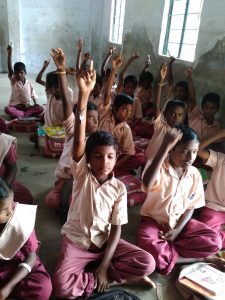 With hardly any educational materials available and classroom furniture consisting of a blackboard they were facing numeral educational challenges. Their goal was to introduce systematic and engaging literacy instruction with Little Reader curriculum.
In each classroom, there are about 35-50 pupils who are benefiting with this program.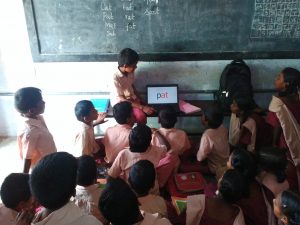 Daily, they rotate computer usage and developed a schedule, so computer with the programs is used for 4 to 6 classrooms. That way kids are taught with new vocabulary, spelling, pronunciation, word usage, learn with pictures and animations and simple games in the form of quiz.
They also started music appreciation classes, using Little Musician and Classics for Kids programs. So even though children do not have access to musical instruments at the moment, they are able to listen great compositions and learn musical notes, instruments, composers, practice rhythm and singing. Something, that none of these children would have had a chance to learn otherwise.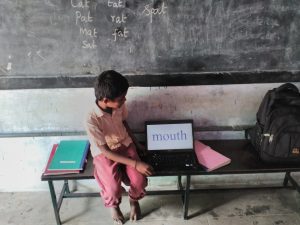 Older children also able to learn cultures and geography, using Country Course, that will take them through 40 countries and territories of the world and will show them glimpses of those countries cultures, languages, landmarks, fascinating facts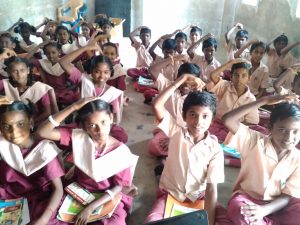 .
Their experiences also will serve as a Pilot Project, for the Area Ministry of Education to implement it in other similar schools in rural areas of India. And we are thrilled to play a part in making it a reality!