From Center management: "As Indians we come face to face with the reality of abject poverty. It is heart wrenching to see young children picking up rags from filthy trash to feed themselves. It is heart breaking to see kids as young as ten working day and night to make their ends meet. What started in 2013 as a weekend class for six to eight children from slums grew in three years to teaching more than 400 children six days a week with a proper Open Study Centre model.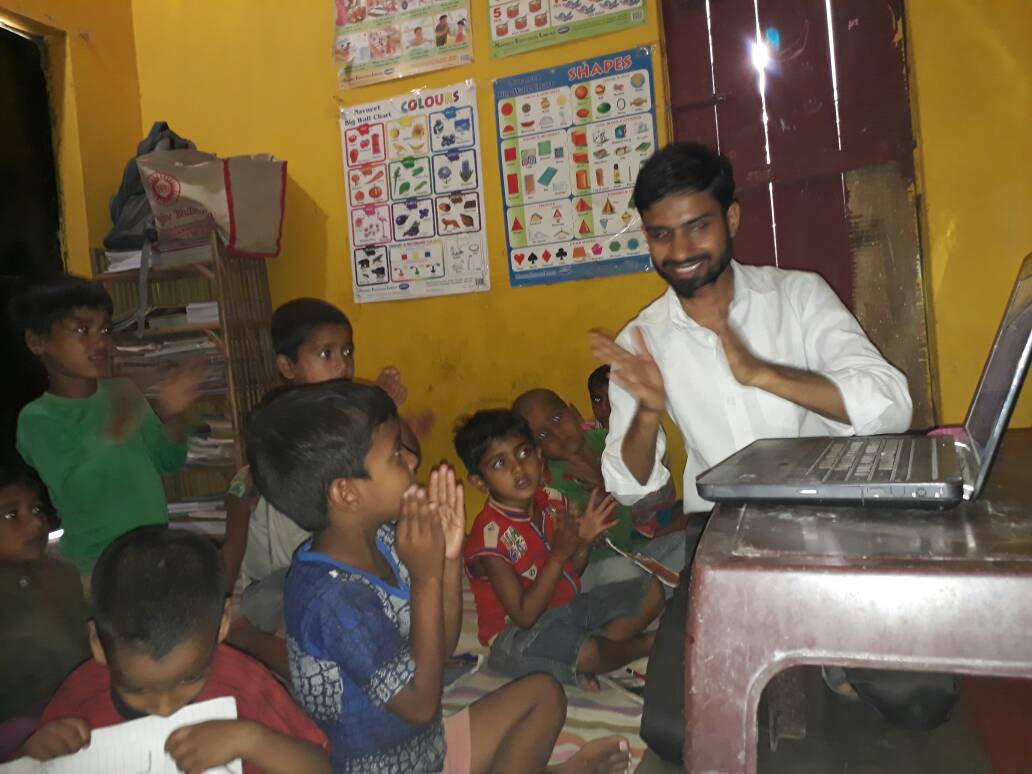 Thus was founded Sarthak Foundation, which is a not-for profit venture in Lucknow, India. We focus on providing quality education to children who are deprived of it due to situational constraints (poverty, access, seasonal migration, gender related restrictions).
We are reaching out to slum children, beggars, rag pickers and children engaged in any form of labor and break the vicious circle of poverty through education. This is done by creating conditions conducive to make education accessible and available to them.
Our ultimate objective is to make children self-sustainable so that they are able to improve their quality of life and make a difference to their community."
This year we started collaboration with Sarthak Foundation providing them with educational tools to make their mission more successful. We are happy to see our programs used with these children, helping them to learn English ( as second language), reading, comprehension, math, music basics and appreciation, and social studies.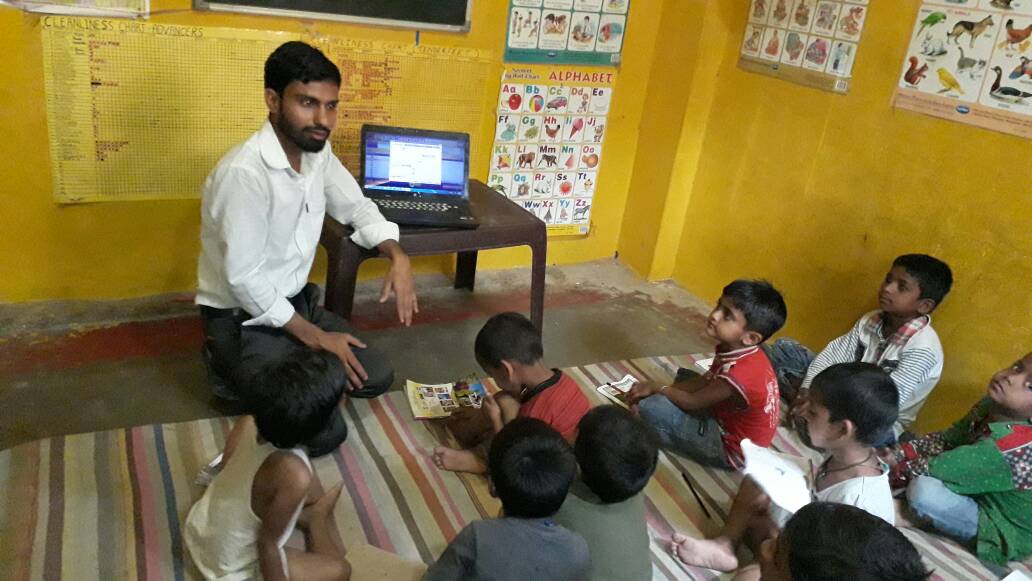 We are looking forward to help many more children in Lucknow in the years to come